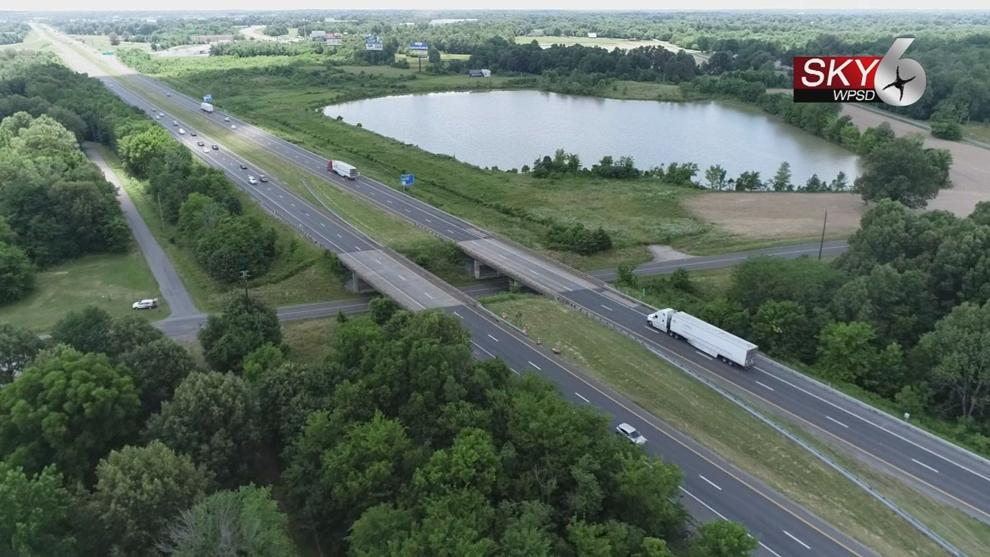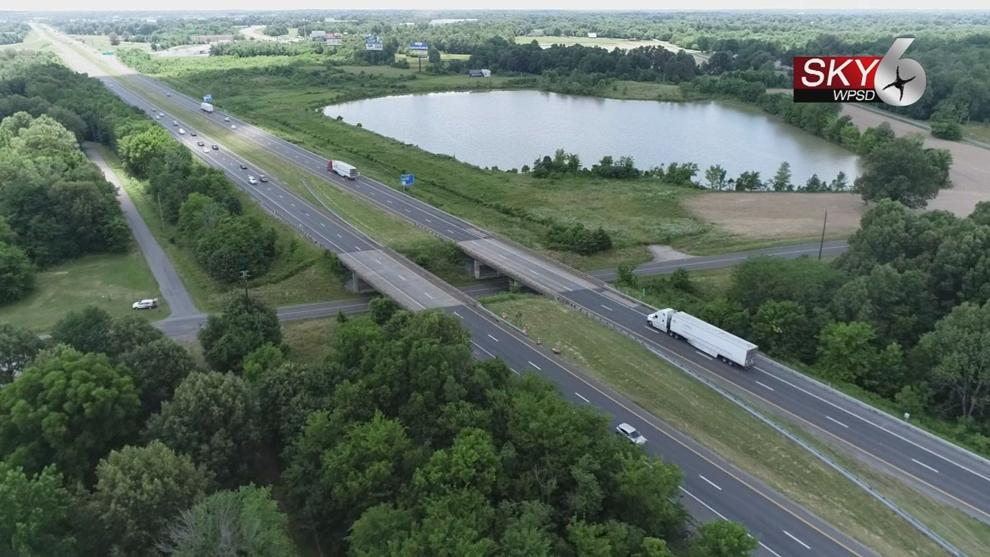 PADUCAH — After a deadly multi-vehicle crash on I-24 near exit 3 in Paducah on Sunday, people are demanding answers about how ongoing construction may be contributing to wrecks in the area.
I-24 near exit 3 in Paducah sees a pretty steady flow of traffic every day.
If you continue driving west, you'll cross the I-24 bridge into southern Illinois in Massac County. There's an ongoing construction project by the Illinois Department of Transportation on the westbound lanes of I-24 from the Johnson County, Massac County line to the Ohio River from milepost 24 to milepost 39.
There are signs in Kentucky warning drivers of the construction and an upcoming one-lane merge several miles before the active work zone.
Despite the signs, Paducah Police Chief Brian Laird said distracted driving, combined with the work zone, is contributing to major crashes like the Sunday morning pile-up.
"The semi-truck that was involved approached the group of vehicles that had slowed down as they were approaching the construction area and they failed to slow down or stop and ran into the back of the vehicles," Laird said. A 4-year-old girl was killed in the crash, and nine people were injured. 
The construction in Massac County only started on March 22. There have been at least 20 crashes in 2021 near and around exit 3 leading into Illinois, according to Kentucky State Police crash data. In 2020, in the same area, there were 11 crashes. Although, reduced traffic due to the COVID-19 pandemic likely skewed the data. In 2019, there were 18 crashes. Five years ago, in 2017, there were only 5.
Laird said distracted driving is the leading cause of these accidents.
"That is the number one contributing factor to almost every collision that we have, not only on the interstate, but also within the city as well," Laird said.
Kentucky State Police officers, who also patrol sections of I-24, agree.
"Enforcement activity on Interstate 24 is actually increasing in comparison to previous years. However, driver's distractions are also increasing, which led to unsafe driving behaviors. While highway safety is a combination of enforcement and education, we should not forget that all of us that get behind the wheel of a motor vehicle have a responsibility to make safe decisions while driving," said Dean Patterson, an investigative lieutenant at KSP Post 1.
Patterson said over the past year, KSP troopers issued over 10,000 traffic or equipment citations across all roadways in the Post 1 district. They patrol more than 140 interstate miles in west Kentucky. Patterson said 30%, of all speeding and DUI citations issued by KSP Post 1 are on I-24.
Laird said in an earlier statement he reached out to the Kentucky Transportation Cabinet to see if they could help with the flow of traffic.
Although signage for the work zone in Massac County starts in Kentucky, the project is led by the Illinois Department of Transportation.
"Safety in work zones is one of IDOT's top priorities. We routinely monitor conditions in all work zones to see if any improvements are necessary. The department works with law enforcement and all stakeholders following any major incident in a work zone to determine if changes are needed," said IDOT Public Information Officer Paul Wappel, in an email.
The construction on I-24 is expected to end in 2022.