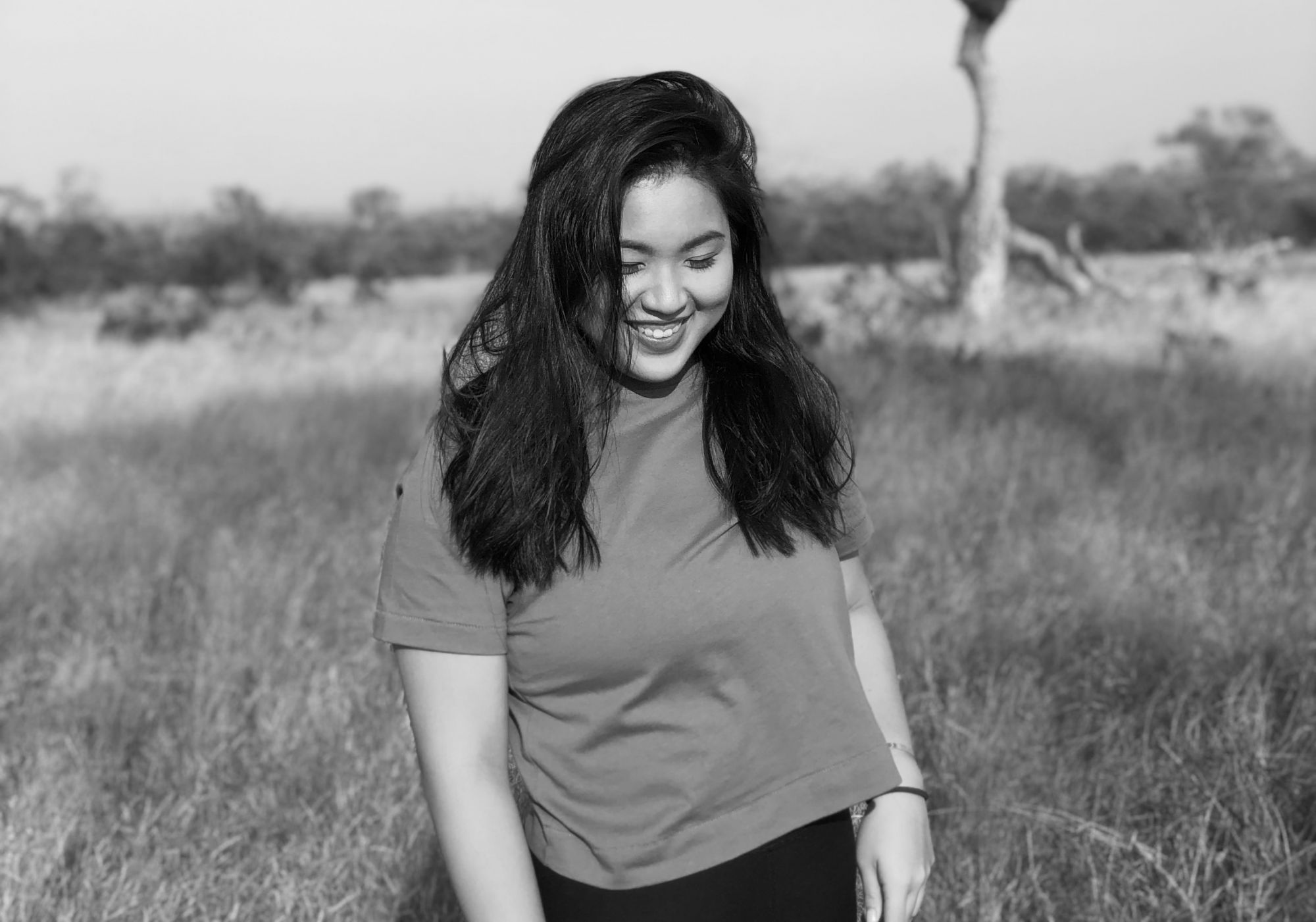 By Isabel Martel Francisco
August 03, 2021
Yannick Crespo, co-founder of Pot d'Huile on what he misses most when he's away from the Philippines and the places he visits when he heads home
Cannabis made its debut into the culinary world a while back; while not in the mainstream just yet, it has definitely caught our attention and turned heads on a global stage. 
Yannick Crespo co-founded San Francisco's Pot d'Huile which produces artisanal ingredients and condiments infused with CBD. "I kind of haphazardly stumbled into the food world. Food was, and still is a huge part of my life growing up. For as long as I can remember, my mum was always whipping something up in the kitchen, and one of my brothers is actually a chef by profession," he shares. Being raised by foodies rubbed off on him and thankfully so. In fact, he tells me that he and his fiance travel to eat, picking destinations with dream-worthy dishes, and memorable flavours in mind. When at home, this restaurateur also spends a great deal of time toiling away in the kitchen, so one day he thought, why not try something with cannabis?
Read more: A Taste Of Home With Sommelier Paula De Pano
While he originally only intended to leave the Philippines for college, life had other plans and led him down a different path. To date, he has now been away for around 15 years and has made his name known in the San Francisco F&B scene.
Recently Yannick proudly shared that they engaged in a major partnership with chef Mike Bagale (former executive chef of three Michelin starred Alinea) and his wife Kat Odell. Together they developed a sought after hot sauce. "We have seen a lot of buy-in from the culinary world on the benefits of cannabis, CBD wellness and incorporating it into one's diet. It definitely helps when you have buy-in from the best and brightest in the culinary space," Yannick says enthusiastically. 
In his home away from home, San Francisco, there are plenty of Filipino finds but there surely is nothing like being home, surrounded by family and old friends. We find out what he misses most and where his favourite spots are:
See more: Where To Order Thai Food In Metro Manila
What do you miss most on the food/drink front when you are away from The Philippines? 
I miss true variety of regional dishes and the traditional ingredients used in them. In the US, you'll find the typical dishes like adobo, lumpia, et cetera. You'll find dishes like laing using creative substitutes for ingredients, like kale in place of taro leaves – still delicious, but definitely different.
What is the first dish you want to eat when you return, and where do you go for it? 
Gising gising from Manam, and salpicao after a round of golf (both Southwoods and Canlubang have great salpicaos)!
Do you have a favourite restaurant in the Philippines? For fine dining and for more casual experiences? 
For fine dining, Toyo and Mecha Uma come to mind. For more casual, Hey Handsome* and 12/10* are excellent.
Read more: Remembering Nightlife: What Do We Miss About Poblacion, Cubao Expo, BGC and more
If you have visitors/guests with you, where do you always go to give them a real taste of the Philippines? 
If it's not at home, it's usually Manam for a casual, easy time but for the most part, long and lazy home-cooked dinners are the way to go!
Where do you like to meet up with old friends for food/drinks? 
Polilya* or Oto for a fun drink!
Do you have a favourite bar and/or café in the Philippines? 
My brother Marcel runs Toby's Estate in Manila – that is the only place I go to for coffee in Manila. They objectively make the best coffee in town.
Read more: How To Make Barista Level Coffee At Home
Do you take any food or treats back home with you to the Philippines? 
Condiments, especially the different regional vinegars and also as many jars of aligue and garlic tuyo that I can pack without breaking in my suitcase. I'm a big fan of condiments since I make them myself in the States! Also, I always bring a bunch of Auro chocolate bars with me. They're one of my favorite chocolate brands in the world and always come back to California with a few pounds worth. Filipino cacao is highly underrated worldwide and I love Auro's mission of both bringing high-quality confectionaries worldwide, as well as promoting fair-trade best practices.
Where do you go to find authentic flavours of home where you live? 
My fiance Kat cooks a lot of Filipino at our house, so I don't have to go too far to get good Filipino food haha. That said, I live in California and go to my friend's restaurant Spoon and Pork in LA frequently. They have an amazing patita dish that I always get when there – it's crispy pata smothered in this addictive chili sauce. Ma'am Sir and Lasa in LA are also great. In the Bay Area, FOB Kitchen is a great go-to. 
Read more: A Taste Of Home With Journalist Cheryl Tiu-Snyder
---
*These establishments have since closed their operations