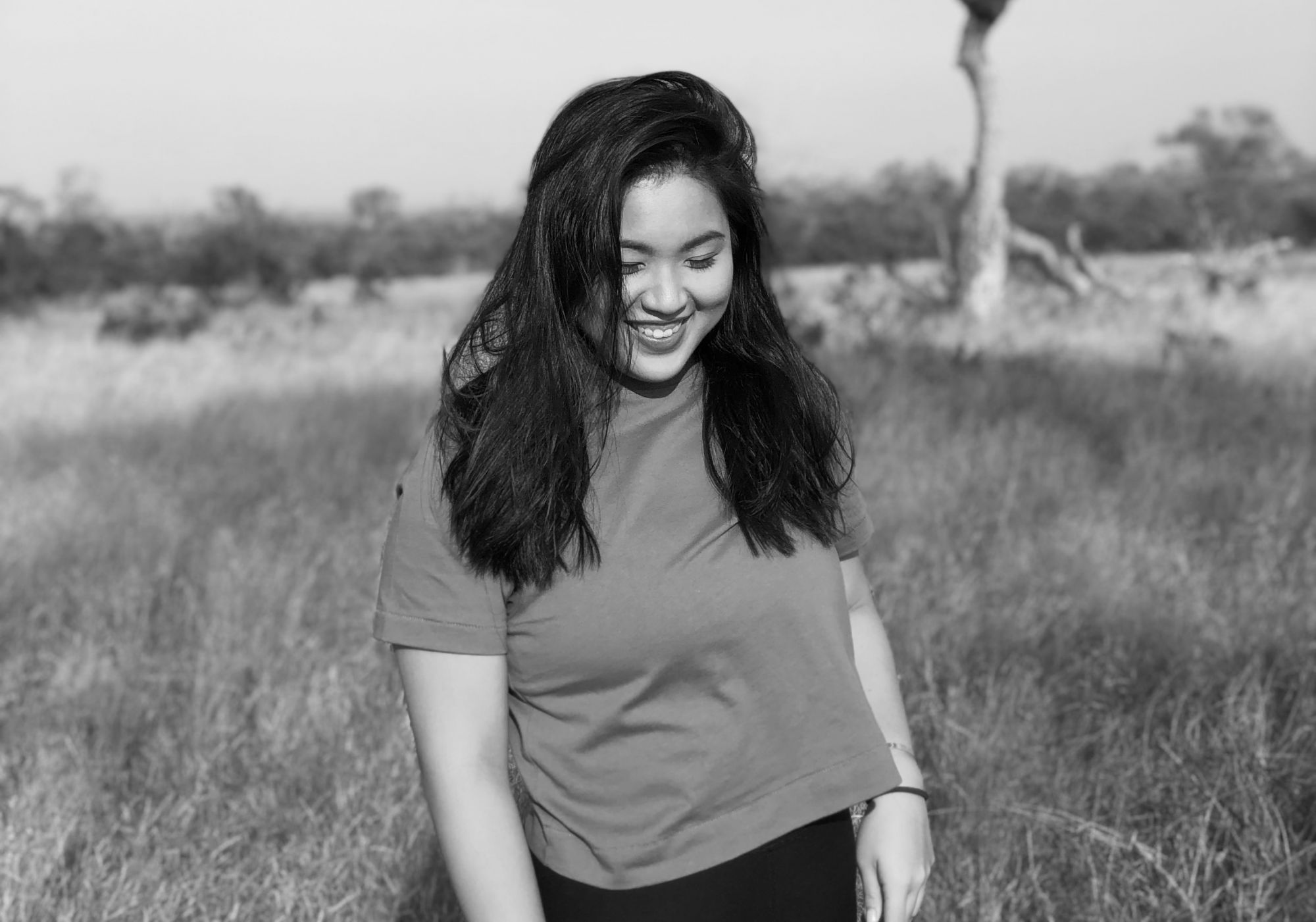 By Isabel Martel Francisco
July 15, 2021
Miami-based journalist and food enthusiast Cheryl Tiu-Snyder is a woman who has been a long-time lover and supporter of the Philippine dining scene.
This globe-trotting gourmand is a veteran in the world of food journalism. She has spent her career chronicling countless dining escapades in some of the most exquisite top-rated restaurants, sharing personal culinary adventures and inviting us along her journeys as she eats her way through food markets and explores hidden gems bursting with tasty finds. 
As a content creator and writer, Cheryl regularly contributes to CNN, Forbes, and The Infatuation while maintaining her personal blog too. But in between her many digital deadlines, she founded Cross Cultures – a platform dedicated to promoting culinary experiences and food culture through events and partnerships, uniting people and flavours of the world together over shared meals.
Read more: Asia's Most Influential Tastemakers Of 2021
Now that she has relocated from Makati, Philippines to Miami, USA, Cheryl has innovated yet again and continues to shine a spotlight on must-try meals and Filipino food, paying homage to her roots. In fact, she started a digital community called Filipino Flavours In Miami where she documents how and where people can experience the nuances of Philippine cuisine while on the other side of the globe. 
As a Tastehunter for World's 50 Best Restaurants and Bars and a co-founder of Proclamation Gin, there is no doubt that this woman has cemented her position as an authority on all things food. As someone who regularly traverses the globe in search of the best dining destinations and immerses herself in global flavours, we could not help but ask what Cheryl misses from home now that she has been away and unable to return due to the pandemic. 
Here, Cheryl shares what she misses most, what she always eats when she returns to the city, and where she finds the flavours of home in Miami: 
Related: Proclamation Gin By Cheryl Tiu & Carlo Calma
What do you miss most on the food/drink front when you are away from The Philippines or haven't been back for a while?  
I loved witnessing how this generation of chefs, restaurateurs and the F&B community, in general, have found so many creative and delicious ways to champion, not just Filipino dishes, but also local ingredients and Filipino culture while being intentional in giving back to the F&B ecosystem in different forms.
What is the first dish you want to eat when you return home, and where do you go for it?
Sisig – oh, my god. I always go to Manam. But since my husband and I became pescatarian this year, it will have to be tofu, bangus and squid sisig this time—all of which they have as well!
Do you have a favourite restaurant in the Philippines? For fine dining and for more casual experiences?  
Gallery by Chele and Toyo Eatery for Filipino "fine dining." I also love Mecha Uma, Helm, and I am very much looking forward to seeing what Metiz's Stephan Duhesme; Hapag's Kevin Navoa, Kevin Villarica and Thirdy Dolarte; Metronome's Miko Calo; and Linamnam's Don Baldosano have been up to since I was last in town. 
If you have visitors with you, where do you go to give them a real taste of the Philippines?
I always bring them to a casual Filipino restaurant like Manam or Abe, and a market (for my chef friends) like Margarita Forés' Farmer's Market in Araneta, or Salcedo weekend market. For Filipino fine dining, Gallery by Chele or Toyo Eatery and drinks at The Curator or The Back Room at Shangri-La at The Fort. And for brunch or lunch, Wildflour, Grace Park or Your Local. Sometimes, if it's on a weeknight (weekends are too traffic and crowded for me), I also take them to Poblacion, and we hop around various places, depending on what the general mood is.
Where do you like to meet up with old friends for food and drinks?
People's Palace, M Dining + Bar, Sala, Sala Bistro, Discovery Primea's Tapenade (the salad bar is my fave!!), Tsukiji, Blackbird, Premium Wine Exchange (pick your favorite bottle and you can drink it amongst some of Manila's biggest wine connoisseurs), Peninsula Manila's The Bar, and Rambla. 
I crave Chinese food and dim sum all the time, too, so China Palace at Tagaytay Highlands with the family always (either to dine-in or takeout) and also Din Tai Fung or Hai Shin Lou.
Do you have a favourite bar and/or café in the Philippines?
I generally like hotel bars for lounging and catching up with friends. For cocktails: The Curator, The Back Room, and Buccaneers. I'm not fussy about coffee shops as long as they have almond, soy, oat, or any plant-based milk.
Read more: Where To Order Ramen In Metro Manila
Any other must-visit food/drink spots when you are back?
So many of those were borne out of or during the pandemic! Sambar by Nicco Santos and Quenee Vilar, Gastronômade Manila by Aaron Isip, (the new) Ramen Ron by Margarita and Amado Fores, Gourmet by Georgette Gabionza (especially her Singapore chilli crab and crab laksa), and lots more!
Do you take any food or treats back home with you from the Philippines?
I didn't get to since my "move" was so unexpected and I thought I was only going to be away for two months (hence I brought only a suitcase full of clothes—luckily, Miami and Manila have the same weather), but I will bring a bottle or two of Proclamation Gin with me next time!
Read more: All About Gastronomade Manila By Chef Aaron Isip
Where do you go to find authentic flavours of home in Miami?
There's a very, very small Filipino population in Miami—as in 0.2 per cent small – i.e. just over 5,000 out of the 2.7 million inhabitants—so Filipino food is not as easy to come by. I had to learn how to cook, and also since my husband and I became pescatarian this year, it's much easier to make adjustments with dishes like mushroom or tofu sisig, cauliflower adobo, etc. 
Luckily, during the pandemic, I discovered a number of Filipino home bakers, so there's no shortage of ube cookies, ensaymadas, pan de sal, and more!
At The Setai Miami Beach, chef de cuisine Reiji Yoshizawa (who's half Filipino, half Japanese) makes a mean octopus adobo. Earlier this year, Filipino-American chef Nicole Ponseca opened Jeepney (from New York), and James Beard award-winning chefs Tom Cunanan and Paul Qui recently had a Filipino collaboration dinner at Pao, Faena.
Read more: Did You Know That Filipino Cuisine Is One Of The Richest Food Cultures In The World?